this afternoon i watched 'the queen' by myself in bed as it poured outside and grew dark frighteningly fast. the movie was paused multiple times by me as i simultaneously tried to read more about her on the internet, watch youtube clips, etc. quite the lady.
this is her. and this is her family tree, if you ever get confused. click that shit if you want to see it bigger.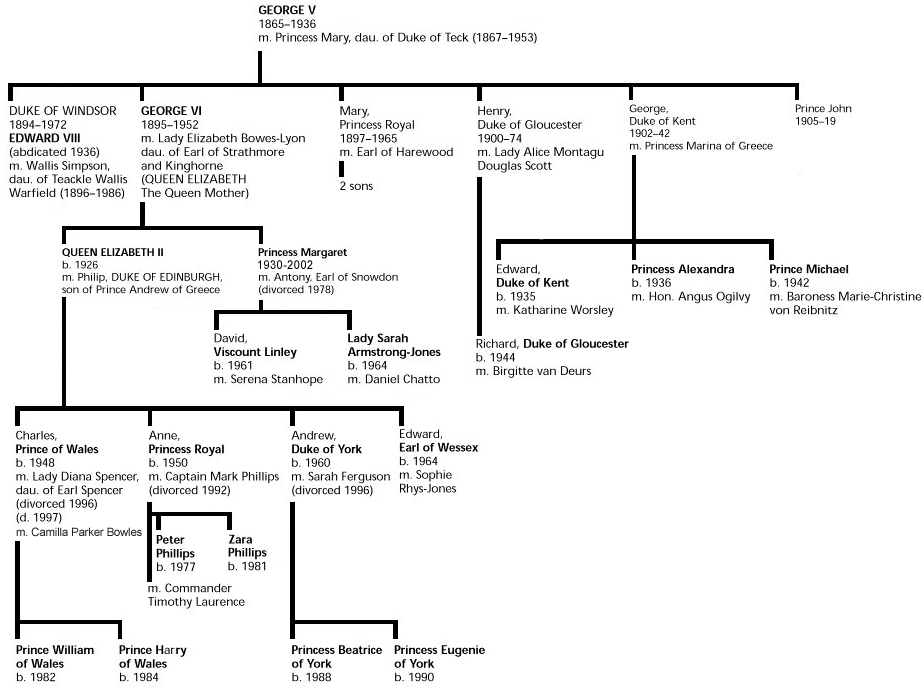 tonight i came home from my parents relatively early and had grandiose plans of tidying up my room for some time and then heading into bed early with one of the books i picked up from hemingway's today.
instead i drew a giraffe with a red sharpie.
T.I.A!